Kariega Foundation Partners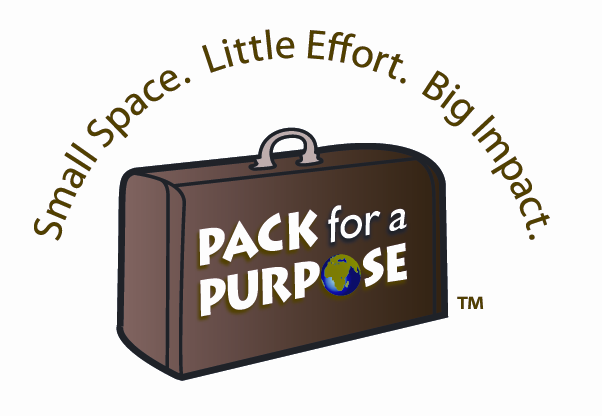 We are proud members of Pack for a Purpose, an initiative that allows travelers to make a lasting impact in communities surrounding their travel destinations. If you save just a few kilos of space in your suitcase and bring supplies for area schools or medical clinics in need, you'll make a priceless impact in the lives of our local children and families. Please click here to see what supplies are needed for Kariega projects.
---
Community Partners
---

Early Inspiration is passionate about children's development and stimulation, and how the effects of early intervention can enhance the young child's learning potential. Educating and equipping parents and care-givers as to how they can enhance the child's development from an early age, through stimulation can be seen as imperative in the modern world. Through working with children's development and equipping parents and care-givers, the future leaders of South Africa are being equipped – educating them, inspiring them and birthing in them a desire to see this country flourish.
---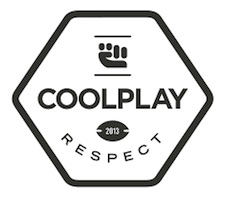 CoolPlay uses sport to teach life-skills to school children often lacking in stable and supportive family structures. Their vision is to create positive and lasting change in the lives of children, their schools and the communities in which they live and believe that developing a child's social and emotional capabilities, significantly improves that childs' chances of success in life.
.
---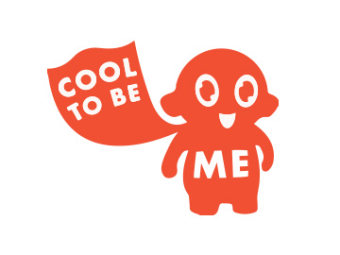 COOL TO BE ME publishes and assists in the implementation of curriculum based Social-Emotional Learning (SEL) programmes for children aged 6 to 13. Social-emotional learning refers to a child's interpersonal (social) development with others while the emotional aspect relates to the child's intrapersonal development of self. The purpose of social-emotional learning is to equip children with the skills needed to manage the complexities, demands and pressures of everyday life where the outcome is increased resilience, self-esteem, self-worth, mutual respect and the ability to live meaningfully and successfully.
---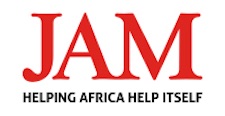 Joint Aid Management (JAM) is an African founded and headquartered Christian international humanitarian relief and development organisation, operating sustainable aid programmes targeting the most vulnerable people throughout the African continent. JAM operate on a fully inclusive basis, without discrimination of race, religion, gender, or political persuasion. JAM SA currently feeds over 90,000 pre-school children in more than 2,000 centres in nine South African provinces, including the Eastern Cape.
---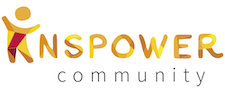 Inspower Community is a Swiss charitable association founded in 2017 in Zurich, Switzerland (formerly known as WeShamwari). Today, Inspower Community represents a community of hundreds of supporters and beneficiaries and 60 active members, all sharing a common ideal and passion for opportunity creation and betterment.
---
Conservation Partners
---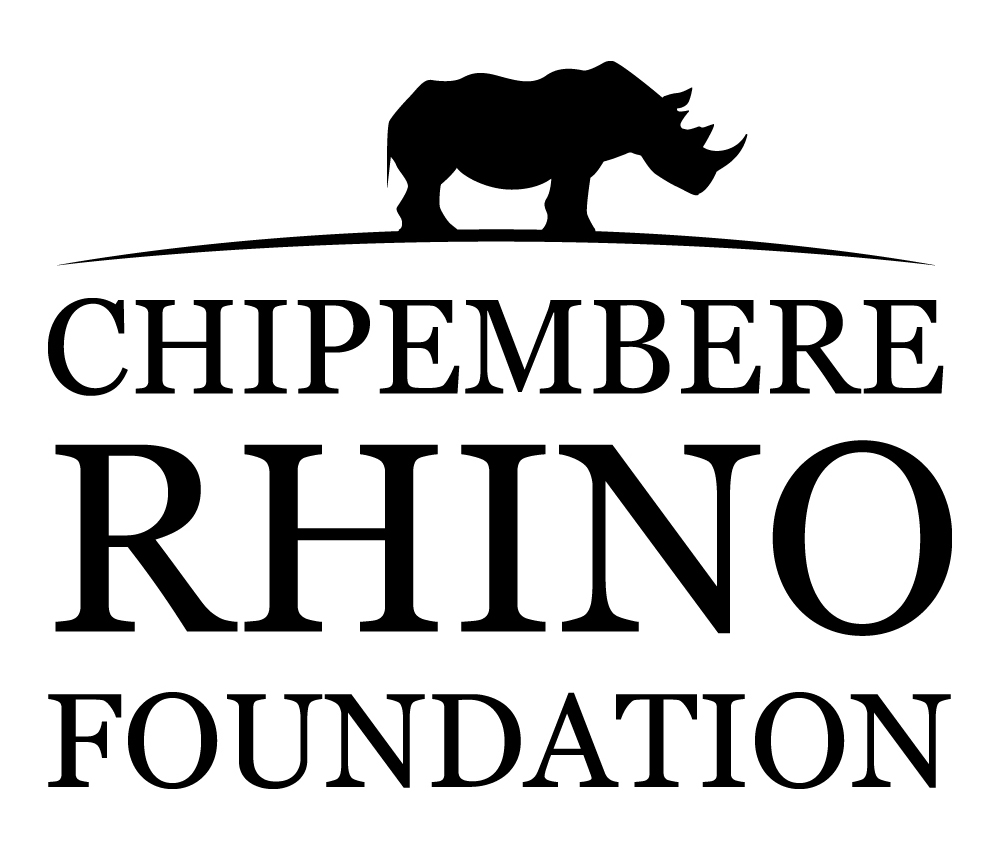 Chipembere, meaning rhinoceros in Shona, is a privately run, registered non-profit that is committed to protect and conserve Africa's rhino. The foundation focuses on providing equipment, intelligence, technology, education and relocation assistance to rhino custodians who show a conservation ethic that is shared by the foundation. Kariega is proud to be recognised by Chipembere as a rhino conservation focused game reserve.
---